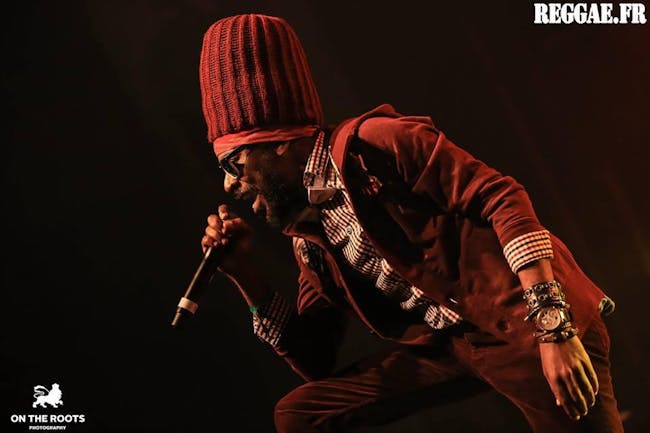 Celebration with Jamaican reggae star Perfect Giddimani
Perfect (born Greg Rose) is the third child in a family of four children. He grew up in Bamboo, a community located in the parish of St. Ann, Jamaica. Perfect recorded his first tune as Little Ninja, before changing his stage name to Mr. Perfect then subsequently Perfect Giddimani.In April 2017, Perfect Giddimani was featured on Young Shanty's EP titled Chalice Row or Dig a Hole which debuted on Billboard's Reggae Album Charts at Number 1. This EP was produced by Giddimani Records, founded in late 2009 by Rose, in collaboration with Chalice Row Unlimited based in California.
On 7 July 2017, Perfect Giddimani released his 11th studio album titled Live My Life Again. This fifteen track album released by Giddimani Records, debuted at number 1 on Billboard's Reggae Albums chart for the week of September 2, 2017. It spent 3 consecutive weeks on the charts going from 1 to 5 then up to 3 as the charts greatest gainer for the week of September 16, 2017. This album also entered the Billboard Independent albums chart peaking at 38.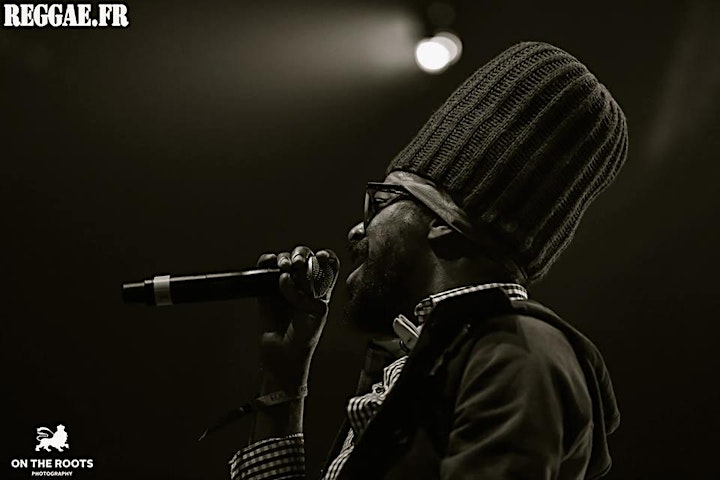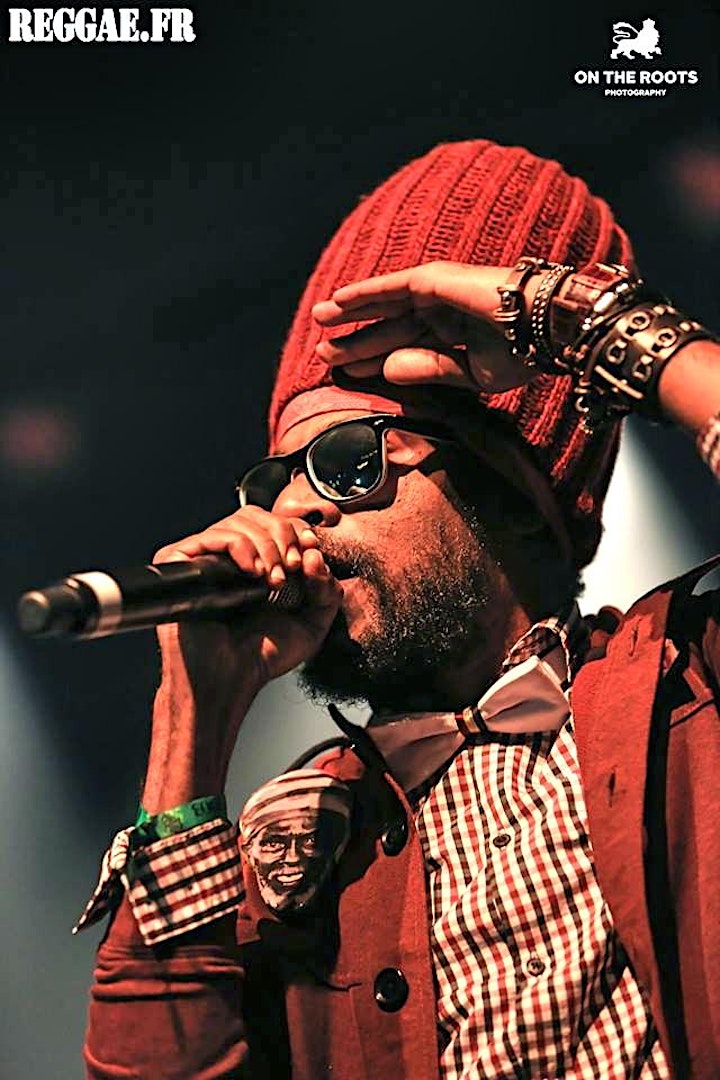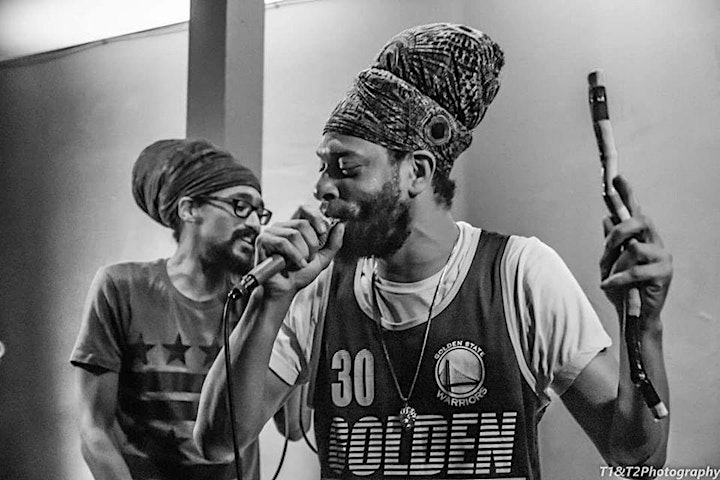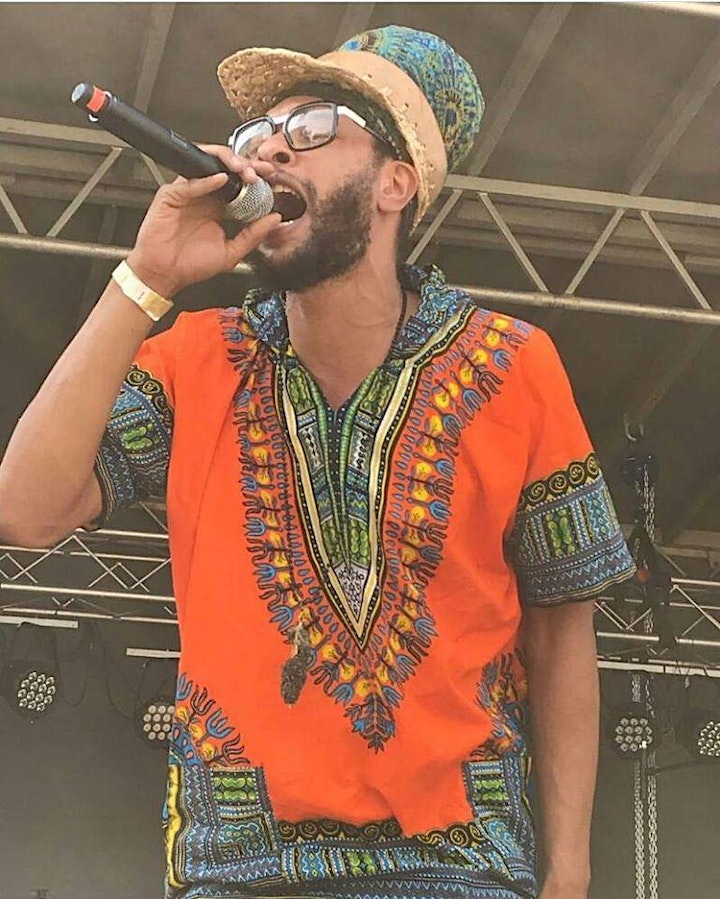 Venue Information:
Skyloft
1 Crossgates Mall Rd
Suite # 200
Albany, NY, 12203