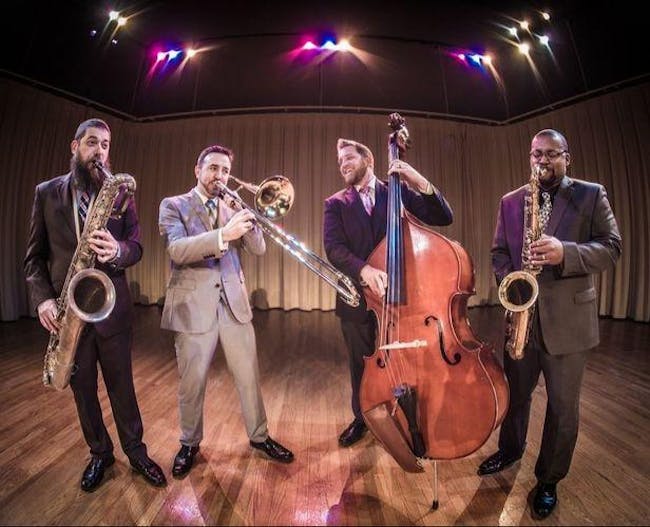 Weekly Jazz with fine dining, cocktails and dancing
Improvisation, rhythm, dancing, specialty cocktails & fine dining - Every Wednesday Skyloft transforms in to Albany's finest escape into the world of Jazz music.
FlavaEvolution is a truly unique jazz quartet. With just three horns and bass (no piano or drums) they are playing something altogether fresh in the Pioneer Valley, creating a sound that crosses a chamber string ensemble with modern jazz, 1970's soul, and beautiful balladry. FlavaEvolution's repertoire ranges from Pop/Rock/R&B tunes of the last 50 years and today, through swinging jazz classics, to original compositions, all with their own signature sound and style. Unique music, coming from a hip place, brought to the ears of their community. Performing in Western Mass since 2008, they have connected with audiences at several local venues. FlavaEvolution is a truly versatile group, able to perform for virtually any event or in any venue.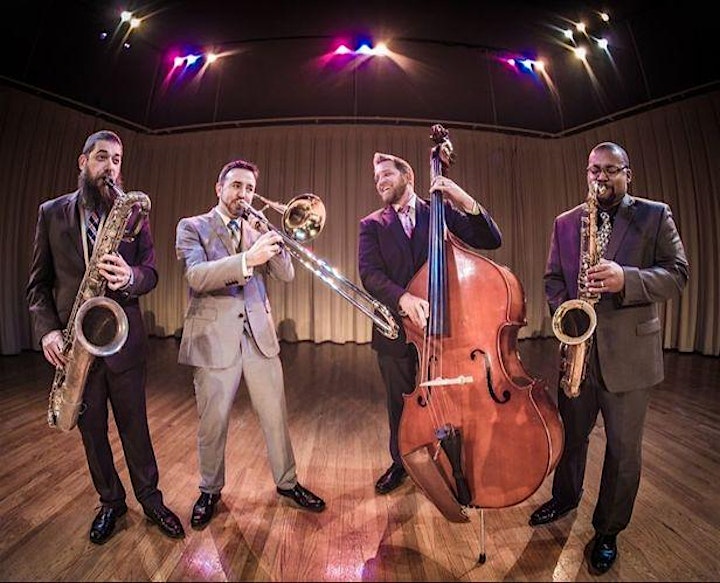 Venue Information:
Skyloft
1 Crossgates Mall Rd
Suite # 200
Albany, NY, 12203